Wine

GOG version

last published 1 year, 5 months ago

- Tested with GOG installer version: setup_battle_isle3_2.2.0.20.exe

- The game will start but the gameplay does not seem playable.
Make sure you have connected your GOG account in Lutris and that you own this game.
Battle Isle 2220: Shadow of the Emperor is a hex-based strategy game featuring live-action video sequences and real-time 3D fight animations.
Alternate Titles
"Battle Isle 3: Shadow of the Emperor" -- UK title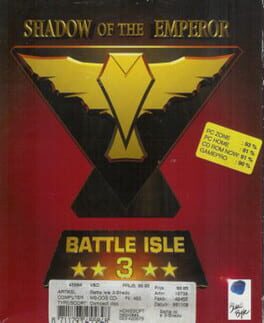 Genre:

Turn-based strategy

Platform:

Windows