Linux

GOG version

last published 3 years, 1 month ago

Wine

GOG (Windows) version

last published 2 years, 5 months ago

Steam

Steam version

last published 7 years, 5 months ago
Baldur's Gate: Enhanced Edition includes the classic Baldur's Gate: The Original Saga.
Since its initial release in 1998, Baldur's Gate has entertained millions of fans around the globe and has received countless awards. This classic saga of mystery, intrigue, and adventure has set the standard for Dungeons & Dragons™ computer roleplaying games ever since.
Running on an upgraded and improved version of the Infinity Engine, Baldur's Gate: Enhanced Edition™ includes the entire Baldur's Gate adventure, the Tales of the Sword Coast expansion pack, and never-before-seen content including a new adventure and three new party members: the Calishite monk Rasaad yn Bashir, Neera the wild mage, and Dorn Il-Khan, the evil blackguard.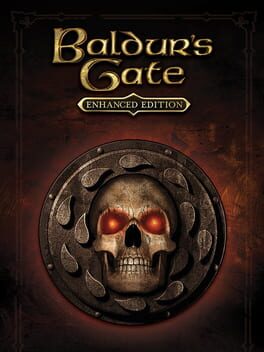 Genre:

Fantasy, Real-time, Role-playing

Platform:

Android, Linux, Mac, Nintendo Switch, Sony Playstation 4, Windows, Xbox One

Website:

www.baldursgate.com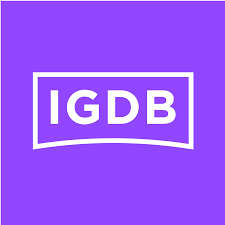 igdb

steam

protondb

steamdb

isthereanydeal

gog
1851 users have this game