Baldr Force EXE
released in 2003
Wine

2003 PC DVD version

last published 2 months, 3 weeks ago

For the original DVD release in ISO format

Game generates 20+ errors upon game close; Spam Enter to clear them all.
Running in a virtual desktop to prevent crashes on alt+tab.
pcsx2

Sony PlayStation 2 version
Baldr Force EXE is an enhanced release of Baldr Force. It adds a new weapon (gravity field), a "very easy" difficulty level, and a Hell Mode, which puts the player in a row of increasingly challenging battles. The PlayStation 2 version also adds Hyper and Time Attack gameplay modes, voice-overs, and a new intro. The Windows release retains the explicit sex scenes, while the console releases removes them.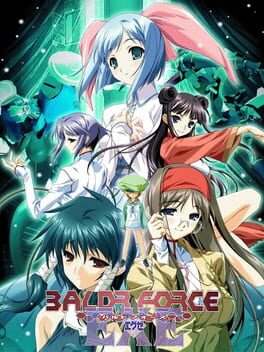 Genre:

Action, Visual novel

Platform:

Dreamcast, Sony PlayStation 2, Windows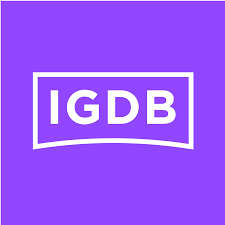 igdb
0 users have this game