Back to Bed
released in 2014
Linux

Humble Bundle (64bit) version

last published 6 years, 4 months ago

Steam

Steam version

last published 5 years, 8 months ago
rpcs3

Sony Playstation 3 version

Make sure you have connected your Steam account in Lutris and that you own this game.
Back to Bed is a 3D puzzle game set in surreal dream environments. It is the commercial version of the 2011 DAIDU student browser game with the same name. The game is about Bob, a narcoleptic who falls asleep in the office and then sleepwalks into the city. The player controls Subob, his subconscious guardian who needs to guide him safely to his bed. The environment does not represent a real city as it mixed with a dream world with a visual style that has influences of the painters Dali and Margritte along with impossible shapes and perspectives.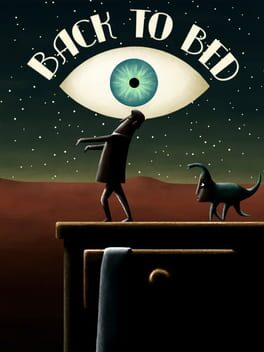 Genre:

Puzzle

Platform:

Android, Linux, Mac, Nintendo Switch, Nintendo Wii U, Ouya, PlayStation Vita, Sony Playstation 3, Sony Playstation 4, Windows, Windows Phone

Website:

www.bedtime.io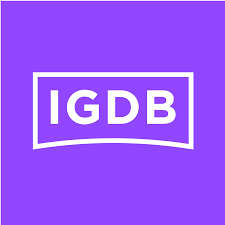 igdb

steam

protondb

steamdb

isthereanydeal
1827 users have this game