AVICII Invector
released in 2019
Make sure you have connected your GOG account in Lutris and that you own this game.
"Turn up the volume and take rhythm gaming to new heights, all the way into space.
Fly solo or party with friends in a split screen race, as you join spacepilot Stella on
her journey from one stunning world to the next. Each hit song you play offers on
the note level design and three difficulties to master.
In an exclusive collaboration, INVECTOR features superstar AVICII, one of the world's
biggest EDM artists, experienced like never before."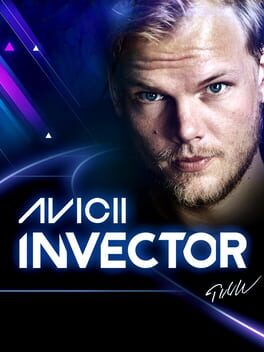 Platform:

Google Stadia, Nintendo Switch, Sony Playstation 4, Windows, Xbox One