Auto Chess
released in 2019
Auto Chess is the Most Engaging Game of 2019!
THE ORIGINAL AUTO CHESS COMES TO PC!
Groundbreaking auto chess gameplay comes to PC from the developers who started it all – Drodo Studio and Dragonest! Join millions of players from around the globe to experience this new strategy game that's taking the world by storm!
STRATEGY RULES THE WORLD
Every game starts with a unique, random Hero Pull for each player. Set up special formations and adapt to the changing tides of battle to survive.
EVOLVE YOUR HEROES
Hire heroes each round and evolve them into more powerful versions to defeat your foes.
PLAY ACROSS PC AND MOBILE AROUND THE WORLD
Battle with players across the globe from your PC or take Auto Chess on the go with Auto Chess: Origin for iOS and Android. Your account progress stays with you wherever you go!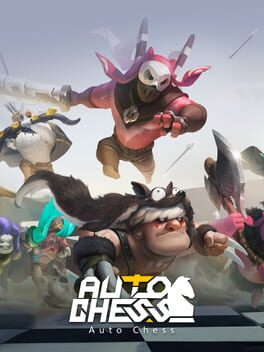 Genre:

Strategy

Platform:

Linux, Mac, PlayStation 5, Sony Playstation 4, Windows

Website:

autochess.cn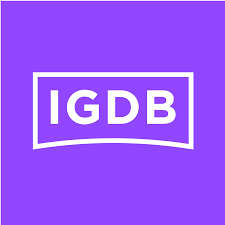 igdb
73 users have this game