Austin Powers Pinball
released in 2002
libretro

Sony PlayStation version
Allow myself to introduce... myself. I'm Austin "Danger" Powers. You see, danger is my middle name. Danger and excitement are what being an International Man of Mystery is all about. Yeah baby! You'll find both in my smashing new game Austin Powers Pinball. Dr. Evil is back with plans for world domination. It's up to you to work your Mojo and defeat Dr. Evil and his crew of non-swinging minions. This sort of thing is definitely your bag baby, yeah!
Features
* Shoot for high score on two smashing pinball tables based on Austin Powers: International Man of Mystery and Austin Powers: The Spy Who Shagged Me!
* Enjoy the authentic Austin Powers experience complete with the celebrity voices of Mike Myers and Robert Wagner, along with swinging music and hilarious characters – even Mr. Bigglesworth!
* Defeat Dr. Evil in 14 missions including Groovy Baby, Subterranean Probe, and Mini-Me!
* Over a dozen aerial tricks which can be linked for unlimited combinations
* Experience superior game physics and amazingly accurate ball movement!
* Unlock bonus missions, mystery award, an Austin Powers Quiz, and more!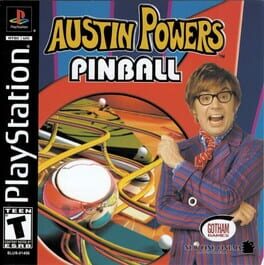 Genre:

Pinball

Platform:

Sony PlayStation, Windows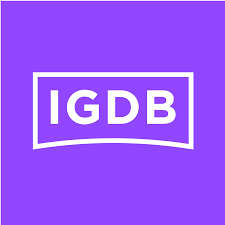 igdb
3 users have this game