Wine

Humble version

last published 4 years, 10 months ago

Steam

Steam version

last published 3 years, 6 months ago

Steam - Proton version
Make sure you have connected your Steam account in Lutris and that you own this game.
Audiosurf is a music-adapting puzzle racer where you use your own music to create your own experience. The shape, the speed, and the mood of each ride is determined by the song you choose.
You earn points for clustering together blocks of the same color on the highway, and compete with others on the internet for the high score on your favorite songs.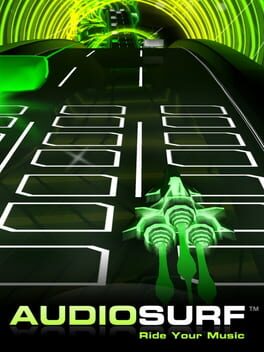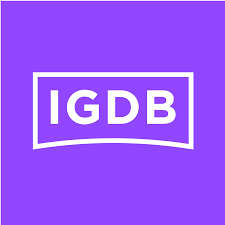 igdb

steam

protondb

steamdb

isthereanydeal

Humble Store

MobyGames

PCGamingWiki

Wikipedia

WineHQ AppDB
3371 users have this game