ATOM RPG
released in 2018
Linux

GOG version

last published 4 years, 4 months ago
Make sure you have connected your Steam account in Lutris and that you own this game.
ATOM RPG is a post-apocalyptic indie game, inspired by classic CRPGs: Fallout, Wasteland, System Shock, Deus Ex, Baldur's Gate and many others.
In 1986 both the Soviet Union and the Western Bloc were destroyed in mutual nuclear bombings. You are one of the survivors of the nuclear Holocaust. Your mission - to explore the wild and wondrous world of the Soviet Wasteland. To earn your place under the sun. And to investigate a shadowy conspiracy, aimed at destroying all that is left of life on Earth.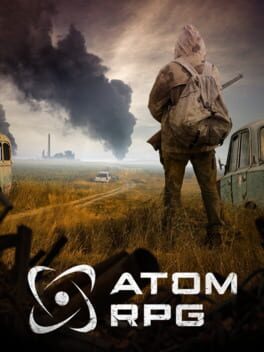 Genre:

Role-playing, RPG

Platform:

Android, Linux, Mac, Nintendo Switch, Sony Playstation 4, Windows, Xbox One

Website:

atomrpg.com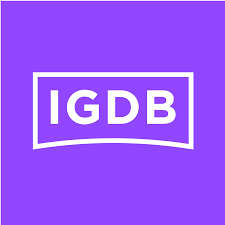 igdb

steam

protondb

steamdb

isthereanydeal
314 users have this game