Atari Anniversary Edition
released in 2001 published by Infogrames
IT'S THE ATARI ANNIVERSARY EDITION!
Play 12 of the best classic Atari® games with all the fast action, sights and sounds you remember!
THEY'RE ALL HERE!
Asteroids®, Asteroids Deluxe™, Battlezone®, Centipede®, Crystal Castles™, Gravitar™, Millipede™, Missile Command®, Pong™, Super Breakout®, Tempest® and Warlords®. Each Atari® title is faithfully reproduced down to the last detail, and each one is just as easy and fun to play. It's like having your very own arcade!
Includes 12 genuine Atari® arcade hits and these great bonus features:
Images of noteworthy memorabilia, original press releases, and more!
Free Atari® sticker!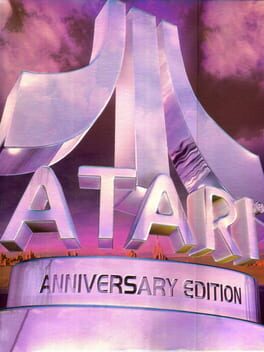 Genre:

Arcade

Platform:

Dreamcast, Sega Dreamcast, Sony PlayStation, Windows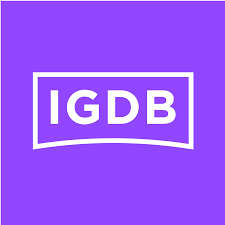 igdb
7 users have this game