Wine

Windows version

last published 1 year, 3 months ago

Wait until the "play" button is active before to close the setup windows . If it ask to the CD after install, maybe should you look to a patch-nocd...
libretro

Sony PlayStation version
The year is 50 B.C.. In the sole, well-known Gaulish village that stands against the Roman oppressors, Chief Vitalstatistix announces a contest to find out who is the bravest, boldest, and strongest Gaul. The volunteers for the contest are Astérix, Obélix, Cacofonix and Mrs. Geriatrix, who compete in a series of different mini-games, split in four days. These range from shooting various objects (and unfortunate pirates and Romans) at a marching Roman army, gathering ingredients for Getafix, eating fast at a feast table while avoiding rotten food items, hunting wild boars, racing with catapults, racing while carrying another Gaul on a shield, demolishing a Roman camp and more. Players can engage in practice mode (play each activity individually), Mega Madness mode (campaign mode with connected activities and cumulative ranking), and team play. Each mini-game can be played by one or two human players.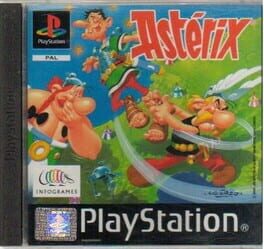 Genre:

Action-adventure, Arcade, Comedy, Party

Platform:

Sony PlayStation, Windows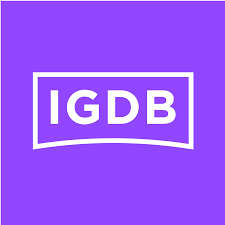 igdb
2 users have this game