Assetto Corsa Competizione
released in 2018
Steam

Steam Proton version

last published 4 years ago

Enable Steam Play and set "Enable Steam Play for all titles" on

Tested using Nvidia + xinerama + triple screen setup.

Works with some freezings after settings changes. After restart settings okay and game playable.
Make sure you have connected your Steam account in Lutris and that you own this game.
Assetto Corsa Competizione is the new official Blancpain GT Series videogame.
Thanks to the extraordinary quality of simulation, the game will allow you to experience the real atmosphere of the GT3 championship, competing against official drivers, teams, cars and circuits reproduced in-game with the highest level of accuracy ever achieved.
Sprint, Endurance and Spa 24 Hours races will come to life with an incredible level of realism, in both single and multiplayer modes.
Assetto Corsa Competizione will feature Blancpain GT Series' 2018 Season, and will also include Season 2019, that will be provided as a free update during Summer 2019.
Assetto Corsa Competizione is born from KUNOS Simulazioni's long-term experience, and it takes full advantage of Unreal Engine 4 to ensure photorealistic weather conditions and graphics, night races, motion capture animations, reaching a new standard in terms of driving realism and immersion, thanks to its further improved tyre and aerodynamic models.
Designed to innovate, Assetto Corsa Competizione will be set to promote eSports, bringing players at the heart of the Blancpain GT Series and putting them behind the wheel of Ferraris, Lamborghinis, McLarens and many other prestigious GT racing cars, all reproduced with outstanding level of detail.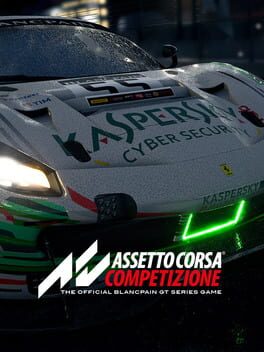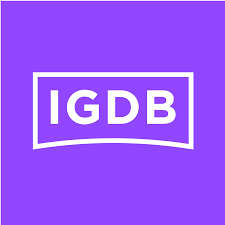 igdb

steam

protondb

steamdb

isthereanydeal
305 users have this game