Steam (Windows)

Steam w/ DXVK version

last published 3 years, 3 months ago

Wine

Uplay version

last published 3 years, 3 months ago

Only installs Uplay and settings. The game will be installed on first launch.

When launching the game, it will ask if you want to start without the overlay. Please do *not* enable the overlay there and just launch it.
Make sure you have connected your Steam account in Lutris and that you own this game.
Assassin's Creed® Unity is an action/adventure game set in the city of Paris during one of its darkest hours, the French Revolution. Take ownership of the story by customizing Arno's equipment to make the experience unique to you, both visually and mechanically. In addition to an epic single-player experience, Assassin's Creed Unity delivers the excitement of playing with up to three friends through online cooperative gameplay in specific missions. Throughout the game, take part in one of the most pivotal moments of French history in a compelling storyline and a breath-taking playground that brought you the city of lights of today.
Genre:

Action, Adventure

Platform:

Google Stadia, Sony Playstation 4, Windows, Xbox One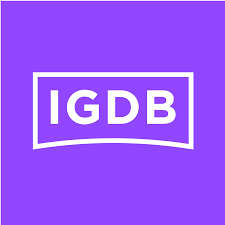 igdb

steam

protondb

steamdb

isthereanydeal

Humble Store

MobyGames

PCGamingWiki

Ubisoft

Wikipedia

WineHQ AppDB
1020 users have this game