Steam

Proton version

last published 2 years, 4 months ago

Wine

Ubisoft Connect version

last published 3 months, 2 weeks ago

An installer for Ubisoft Connect version of AC Rogue. Will launch Rogue on startup. Do not enable overlay.

You will need to sign into your Ubisoft Connect account.
rpcs3

Sony Playstation 3 version

Make sure you have connected your Steam account in Lutris and that you own this game.
As Shay, you will experience the slow transformation from Assassin to Assassin hunter. Follow your own creed and set off on an extraordinary journey through New York City, the wild river valley, and far away to the icy cold waters of the North Atlantic in pursuit of your ultimate goal, to bring down the Assassins.
18th century, North America. Amidst the chaos and violence of the French and Indian War, Shay Patrick Cormac, a fearless young member of the Brotherhood of Assassins, undergoes a dark transformation that will forever shape the future of the American colonies. After a dangerous mission gone tragically wrong, Shay turns his back on the Assassins who, in response, attempt to end his life. Cast aside by those he once called brothers, Shay sets out on a mission to wipe out all who turned against him and ultimately become the most feared Assassin hunter in history.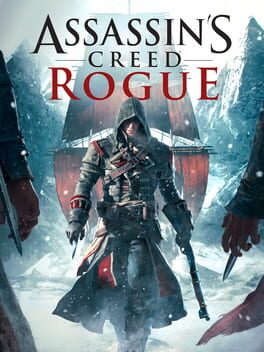 Genre:

Action-adventure, Stealth

Platform:

Nintendo Switch, Sony Playstation 3, Windows, Xbox 360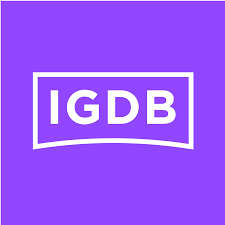 igdb

steam

protondb

steamdb

isthereanydeal
722 users have this game