Steam

Steam version

last published 1 year, 5 months ago

Wine

Uplay version

last published 1 year, 3 months ago

This should install UPlay to allow you to download Assassin's Creed Origins and play. The game runs flawlessly at a stable 60fps.

For it to work I had to disable System options / Prefer System libraries.

The only issue that I noticed is with the stone circles mission the sky view makes the game crash or run very slowly.
Make sure you have connected your Steam account in Lutris and that you own this game.
The game is set in Ancient Egypt near the end of the Ptolemaic period (49–47 BCE) and recounts the secret fictional history of real-world events. The story follows a Medjay named Bayek, and explores the origins of the centuries-long conflict between the Brotherhood of Assassins, who fight for peace by promoting liberty, and The Order of the Ancients—forerunners to the Templar Order—who desire peace through the forced imposition of order.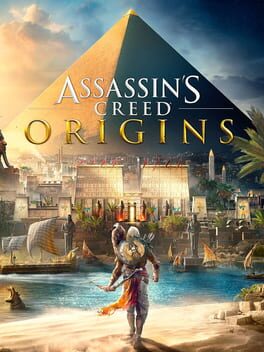 Genre:

Action, Adventure, RPG

Platform:

Google Stadia, Sony Playstation 4, Windows, Xbox One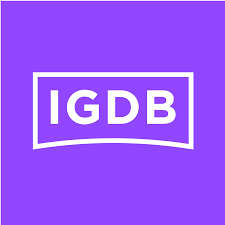 igdb

steam

protondb

steamdb

isthereanydeal
1033 users have this game