Steam

Steam Proton version

last published 3 years, 4 months ago

Wine

Ubisoft Connect version

last published 1 year, 8 months ago

This should install Ubisoft Connect to allow you to download Assassin's Creed Odyssey and play.

1440p has black bars at the top and bottom after having to specify this in the game's setting if you're not in virtual window mode. The game starts at 640x480 so be sure to change this.
Make sure you have connected your Steam account in Lutris and that you own this game.
Choose your fate in Assassin's Creed® Odyssey.
From outcast to living legend, embark on an odyssey to uncover the secrets of your past and change the fate of Ancient Greece.
TRAVEL TO ANCIENT GREECE
From lush vibrant forests to volcanic islands and bustling cities, start a journey of exploration and encounters in a war torn world shaped by gods and men.
FORGE YOUR LEGEND
Your decisions will impact how your odyssey unfolds. Play through multiple endings thanks to the new dialogue system and the choices you make. Customize your gear, ship, and special abilities to become a legend.
FIGHT ON A NEW SCALE
Demonstrate your warrior's abilities in large scale epic battles between Athens and Sparta featuring hundreds of soldiers, or ram and cleave your way through entire fleets in naval battles across the Aegean Sea.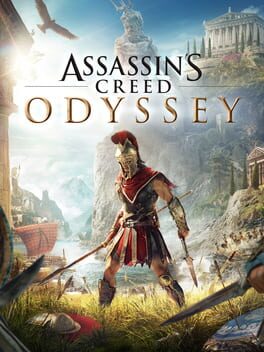 Genre:

Action, Adventure, RPG

Platform:

Google Stadia, Sony Playstation 4, Sony PlayStation 5, Windows, Xbox One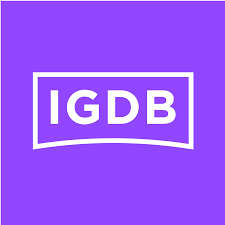 igdb

steam

protondb

steamdb

isthereanydeal

MobyGames

PCGamingWiki

Ubisoft
1125 users have this game