Wine

Ubisoft Connect Standalone version

last published 1 year, 4 months ago

"Assassin Creed - Definitive Edition" provided by Steam using Lutris Wine runner.


rpcs3

Sony Playstation 3 version

Make sure you have connected your Steam account in Lutris and that you own this game.
The year is 1715. Pirates rule the Caribbean and have established their own lawless Republic where corruption, greediness and cruelty are commonplace.
Among these outlaws is a brash young captain named Edward Kenway. His fight for glory has earned him the respect of legends like Blackbeard, but also drawn him into the ancient war between Assassins and Templars, a war that may destroy everything the pirates have built.
Welcome to the Golden Age of Piracy.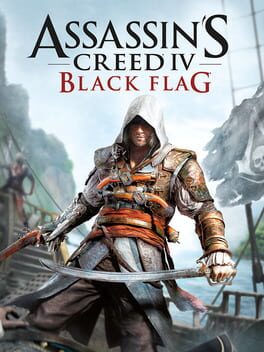 Genre:

Action, Adventure

Platform:

Google Stadia, Nintendo Wii U, Sony Playstation 3, Sony Playstation 4, Windows, Xbox 360, Xbox One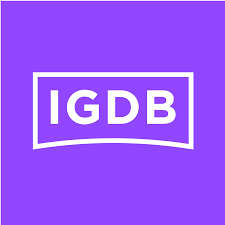 igdb

steam

protondb

steamdb

isthereanydeal

MobyGames

PCGamingWiki

Wikipedia

WineHQ AppDB
2238 users have this game