Wine

Uplay /w DXVK version

last published 3 years, 1 month ago
rpcs3

Sony Playstation 3 version

Make sure you have connected your Steam account in Lutris and that you own this game.
Assassin's Creed II introduces you to Ezio, a new assassin carrying on the deadly lineage of his forebears. Confront an epic tale of power and corruption as you hone your Assassin's art, wielding weapons and instruments designed by the legendary Leonardo Da Vinci himself in this gripping and deadly sequel.
Game Overview:
Get ready to plunge into the lush and deadly world of the Italian Renaissance, an era of arts, riches and murderous conspiracy.
- Explore the deadly, shadowed world of the assassin with new assassin Ezio.
- Roam freely through the lush and dangerous world of Renaissance-era Italy.
- Do whatever it takes to complete your missions in the game's all-new open world and mission structure.
- Thrive in an environment rich with power, revenge and conspiracy.
- Practice your assassin's art with all-new weapons and instruments created by Leonardo da Vinci.
- Master the skills, tactics and weapons of history's deadliest and most secretive clan of warriors including the deadly Hidden
Blade.
- Stalk your prey through richly detailed, historically accurate, open-ended environments. Scale buildings, mount horses,
blend in with crowds. Do whatever it takes to achieve your objectives.
- Experience heavy action blended with fluid and precise animations. Use a wide range of medieval weapons, and face your
enemies in realistic swordfight duels.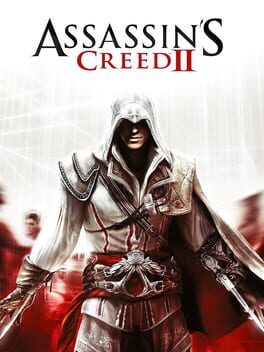 Genre:

Action, Stealth

Platform:

Mac, Sony Playstation 3, Windows, Xbox 360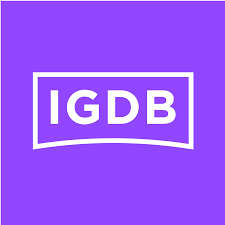 igdb

steam

protondb

steamdb

isthereanydeal
2780 users have this game