Assassin's Creed Freedom Cry
released in 2013
rpcs3

Sony Playstation 3 version

Make sure you have connected your Steam account in Lutris and that you own this game.
Born a slave, Adewale found freedom as a pirate aboard Edward Kenway's ship, the Jackdaw. 15 years later, Adewale has become a trained Assassin who finds himself shipwrecked in Saint-Domingue without weapons or crew. He now has to acquire a ship and gather his own crew to free the slaves and avenge them. Over 3 hours of new single-player gameplay!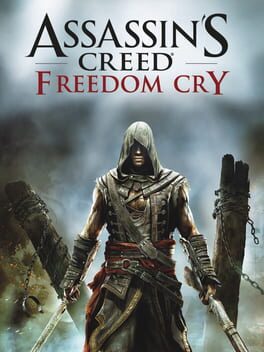 Platform:

Google Stadia, Sony Playstation 3, Sony Playstation 4, Windows, Xbox 360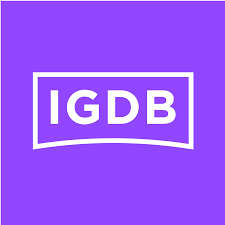 igdb

steam

protondb

steamdb

isthereanydeal
230 users have this game