Ary and the secret of seasons
released in 2020
Make sure you have connected your Steam account in Lutris and that you own this game.
"Ary and the secret of seasons is an adventure game introducing the possibility to navigate between all the seasons.
In this epic story, you will follow the journey of Ary across the world of Valdi. This young girl will join the guardians of seasons, an old organization traditionally ruled by men.
As a new season's guardian, her self-control and courage will lead her where no other guardian has been, and she will successfully restore the seasons in Valdi."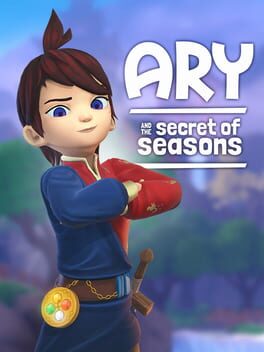 Platform:

Google Stadia, Nintendo Switch, Sony Playstation 4, Windows, Xbox One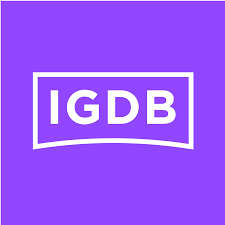 igdb

steam

protondb

steamdb

isthereanydeal
5 users have this game