CONTROL OF THE EARTH IS STILL UNDECIDED...
It's been 20 years since the Earth Government and the Corporations battled for supremacy. Another mysterious entity has entered the picture - snapping up all the available Ravens for intense missions that only their custom-built Armored Core Units can handle. As a Raven, you know there's always another mission waiting for you - does it really matter who hires you? We didn't think so. But just the same, keep your back covered, Raven.
All-New Engine!
Every element of gameplay has been redesigned to get you into action - immediately!
50 All-New Solo Missions!
New "Wingman" Feature allows you to take an A.I. controlled partner on your solo missions!
All-New Weapons & Upgrades!
Every part, piece, weapon, everything has been completely reinvented!
All-New Graphics & Tighter Gameplay!
The series has never looked better - and the DUALSHOCK Analog Controller handles the AC's movements like never before!
All-New 4-Player Mode!
You and three of your friends can pit your custom-designed AC's against each other in the new Versus Mode!
All-New Drop Feature!
Jettison empty weapons from your AC to move faster!
All this and Dolby Surround sound for incredible sound FX!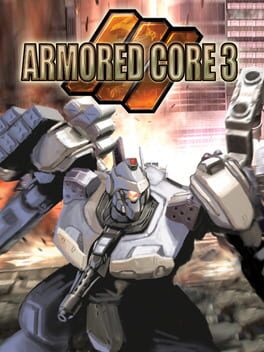 Genre:

Action, Sci-fi, Third-person shooter, Violent

Platform:

Sony PlayStation 2, Sony PSP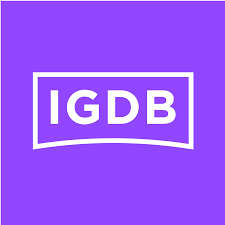 igdb
3 users have this game