libretro

Nintendo DS version
The latest version of Taito's classic game: Arkanoid. It features the classic gameplay of the previous games, the player controls the Spaceship VAUS (a moving platform at the base of the lower screen) and its energy ball to destroy the color block (in the upper screen) through each levels. As usual, there are various power-ups to help through the game (laser, slow ball, duplicate balls, next level, etc.)
The game has one player mode, multiplayer and vs COM modes.
The one player mode consists of the Clear mode and the Quest mode.
The Clear mode is a series of 7 zones of 5 rounds each. There is a total of 28 zones in the game. At the end of the Clear modes, Ananke (the main character and pilot of the VAUS) frees one of his captured friends, these friend's VAUS can then be used in the game.
In the Quest mode, each previously played round is available to replay with a specific challenge (Break all blocks of one color within time limit, or ball launch limit, etc.) Each round gives points that can be used at the shop to buy in-game features to customize it (Blocks shapes, VAUS, backgrounds, etc.)
The VS Com and Multiplayer are similar. You must defeat either the Com or another friend in either Bust All or Bust Color match. The quickest to achieve the goal wins. There is also new power-ups that hinder the opponent.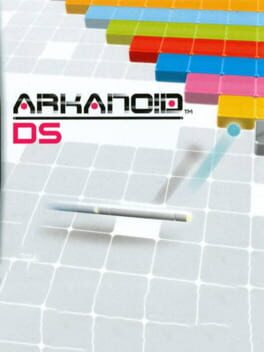 Genre:

Puzzle

Platform:

Nintendo DS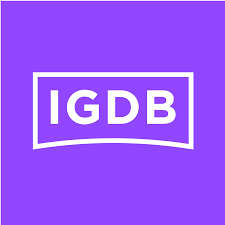 igdb
3 users have this game