Wine

Glyph version

last published 2 years, 5 months ago

Glyph client installation

Steam (Windows)

Steam + DXVK version

last published 3 years, 4 months ago
Make sure you have connected your Steam account in Lutris and that you own this game.
ArcheAge is the ultimate free-to-play fantasy-sandbox MMORPG
Build massive castles and lay claim to lands whose riches fuel a deep, player-driven economy. Band together to protect your fortune in epic siege battles and naval combat – or live the life of an outlaw, prying glory and coin from foes left in your wake.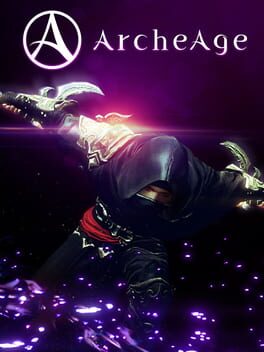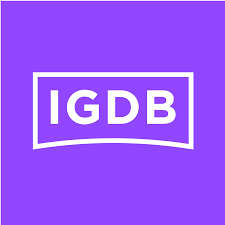 igdb

steam

protondb

steamdb

isthereanydeal
1607 users have this game
Free-to-play