libretro

Super Nintendo version
In this game you play as a young boy named Rooks. He's the only one that can save the world from the evil Galneon. With the power of the cards he begins his adventure.
All of the people you fight with and against are displayed on cards. They can have an elemental attribute or not. Rooks is able to summon an elemental to aid him. He can only summon one type at a time, and he must find them before being able to summon them.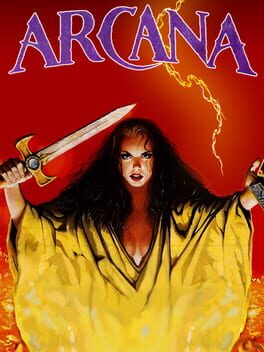 Platform:

Super Famicom, Super Nintendo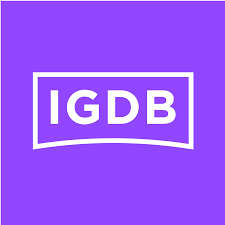 igdb
0 users have this game