APB Reloaded
released in 2010
Wine

GamersFirst version

last published 1 month ago

Tested with APB Reloaded version 1.30

During the installation, just keep pressing "Next" and "Continue" without changing anything. As the final step of the installation, the launcher will open and update the game. Let this finish and then close the launcher by pressing X.

This installer includes launch configurations for both the game itself and the launcher. When launching the game, select "APB Reloaded". Use "APB Reloaded Launcher" only when an update is needed.

After the launcher is finished with the update, pressing "Start" will not launch the game. Instead, the launcher will close, and the game will need to be launched using the "APB Reloaded" launch configuration from Lutris as usual.

Steam

Proton version

Rating: ❌ NOT PLAYABLE

last published 9 months, 2 weeks ago

This game requires a patched version of wine that is not provided by Lutris currently.
Make sure you have connected your Steam account in Lutris and that you own this game.
APB: All Points Bulletin is a multiplayer online video game for Microsoft Windows developed by Realtime Worlds and was acquired by Reloaded Productions, which is part of the GamersFirst company. Based in urban sprawls and featuring two factions, Enforcers and the Criminals, players can form sub-groups in either faction and carry out missions. The game design was led by David Jones, who created the original Grand Theft Auto and Crackdown, and was developed by Realtime Worlds. It was released on June 6, 2010 in North America and Europe.

After Realtime Worlds was placed into administration on August 17, 2010, the servers for online play were shut down later that year, but were reactivated when online gaming company K2 Network purchased APB for £1.5 million and relaunched it under their subsidiary company Reloaded Productions as a free-to-play game, renamed APB: Reloaded.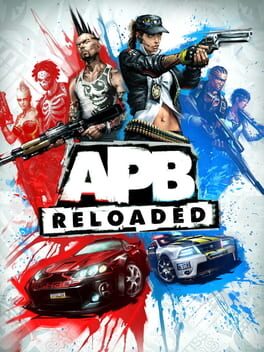 Platform:

Sony Playstation 4, Windows, Xbox One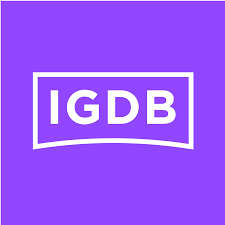 igdb

steam

protondb

steamdb

isthereanydeal
2515 users have this game