AntVentor
released in 2018
Steam

Steam version

Rating: ❔ UNKNOWN

last published 4 years ago
Have you ever wondered what the world would look like if you were the size of an ant?
AntVentor is the first short chapter of the AntTrilogy series about an ant and his unusual adventures in a realistic macroworld.
The main character is an inventor ant. Despite his small size, he has a big dream.
He lived a simple life, until you showed up, broke his mechanism and ruined his plans.
Now you have to do whatever it takes to help Florantine not only return to his life, but also fulfill his long-cherished dream.
Together you will overcome difficulties and have many adventures, which are just beginning in this first chapter.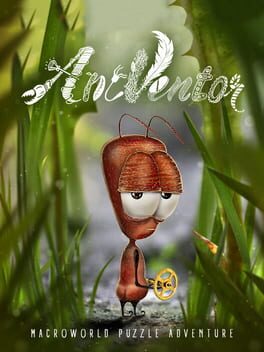 Genre:

Adventure, Casual, Puzzle

Platform:

Linux, Mac, Nintendo Switch, Windows, Xbox One

Website:

antventor.com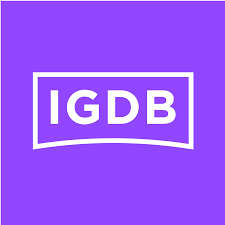 igdb

steam

protondb

steamdb

isthereanydeal

PCGamingWiki
28 users have this game