libretro

Sony PlayStation version

Rating: ❔ UNKNOWN
Anna Kournikova's Smash Court Tennis is the sequel to Smash Court Tennis and is an arcade-oriented tennis game starring Anna Kournikova.
The game features two practice modes, tournaments (grand slam or street tennis) or exhibition matches. Winning in tournaments rewards world ranking points which unlock new characters to use, each with different attributes and skills, and extra items to use. This includes unrealistic ones like the wave racket which floods the opponent's side. Sometimes the player finds himself paired up against characters from other Namco games, e.g. Pac Man or Heihachi Mishima from the Tekken series.
The four-player multiplayer modes doesn't only include regular matches, but also the bomb ball mode. Here players have to play with live bombs and try not be the nearest player when it goes off.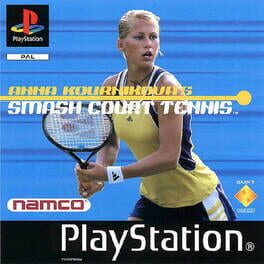 Genre:

Sports

Platform:

Sony PlayStation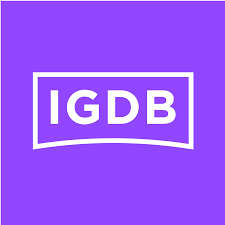 igdb
3 users have this game