Animal Lover
released in 2017
Steam

Steam Proton version

last published 4 years ago

By default, Steam will install a non-working Linux version. In the Properties window, check "Force the use of an specific Steam Play compatibility tool" to install & launch the Windows version with Proton.
Make sure you have connected your Steam account in Lutris and that you own this game.
Evil forces have turned these five hunky beefcake time-displaced boys into animals! You've got to help cure them and maybe even fall in love! Mystery! Intrigue! Romance! No furries, despite the title! A dating sim by Wilson Taylor, Maia Gross and Travis Tohill.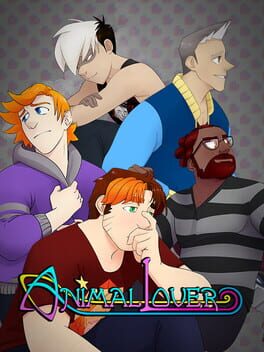 Genre:

Dating, Visual novel

Platform:

Mac, Windows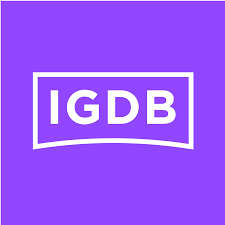 igdb

steam

protondb

steamdb

isthereanydeal
47 users have this game