libretro

Sony PSP version

Rating: ❔ UNKNOWN
Redneck Angus has to save the world from ...yeah you guessed it. At first glance, our hero Angus seems to be as dim as a glow worm's armpit, but to save the world he has to get from his cozy couch and get his guns in row, he is our only hope. Though the situation looks like a pretty straight forward run and gun scenario Angus has to make a lot of tactical choices along the way. He also has to choose his weapons with care, you never know when you run out of bullets. 

Angus hates Aliens is all about reaction and tactical choices against a plethora of different enemies. Every enemy and every situation requires Angus to think about specific approaches making this game more tactical than your usual shooter. Keep your finger on the trigger, think first, then shoot and Angus might get out of this mess alive. 
- 12 action packed levels resulting in 6 hours of gameplay.
- 16 major enemy types with specific ai plus additional variations.
- 14 different items and upgradable weapons.
- Every situation has a smart solution.
- Tactical decision making.
- Awesome soundtrack.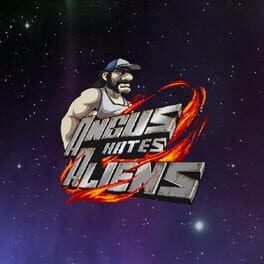 Genre:

Shooter

Platform:

PlayStation Vita, Sony Playstation 3, Sony PSP, Windows

Website:

www.team-stendec.com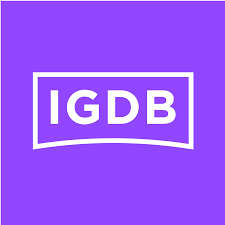 igdb
3 users have this game