Angels with Scaly Wings
released in 2017
Steam

Steam version

last published 5 years, 2 months ago
Make sure you have connected your Steam account in Lutris and that you own this game.
Angels with Scaly Wings is a unique visual novel set in a world populated by dragons.
After the discovery of a mysterious portal, you are selected as one of the few humans to travel to the world of dragons. While you serve as an ambassador, you learn more about this strangely familiar place, and discover that your human colleague knows more than he's letting on…
It will be up to you and the friends you make to uncover the conspiracy that threatens the newly discovered world - and in the process, you may even find love.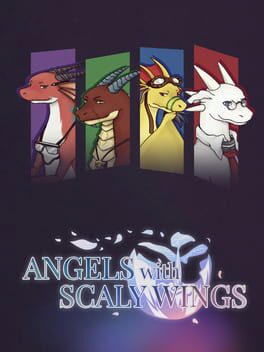 Genre:

Visual novel

Platform:

Linux, Mac, Nintendo Switch, Sony Playstation 4, Sony PlayStation 5, Windows, Xbox One, Xbox Series X|S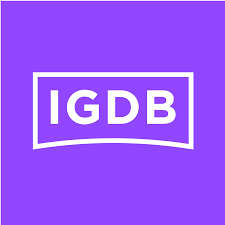 igdb

steam

protondb

steamdb

isthereanydeal
67 users have this game