Wine

GOG version

Rating: ❔ UNKNOWN

last published 3 years, 8 months ago

Steam

Steam Proton version

Rating: ❔ UNKNOWN

last published 2 years, 11 months ago
Welcome to Anachronox, an abandoned alien artificial planet at the centre of the universe, now home to lowlifes, thieves, and scoundrels. Here we join Sylvester "Sly Boots" Bucelli--a down on his luck PI--and a cast of 6 other unlikely heroes on their quest to discover who or what is trying to destroy the universe. They are the only ones that believe it is happening, and the only ones that can do something about it.
This title is a very unique game in many ways. The combination of jRPG style turn-based combat, extraordinary characters with their own personalities, an epic and brilliantly told story, colorful graphics, and absolutely hilarious humor is something very rare. You will travel through galaxies, explore bizarre planets, and journey through space and time. There are no easy choices in this game, no obvious, predictable events, no black and white characters. This complexity made the game well reviewed--it has showed up on PC Gamer's Top 100 PC Games list three times!--and will keep you fascinated and amazed for many hours.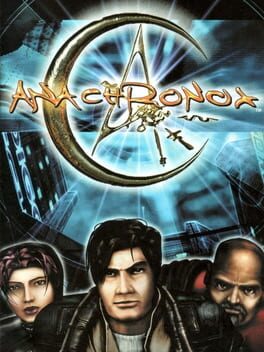 Genre:

RPG, Turn-based tactics

Platform:

Windows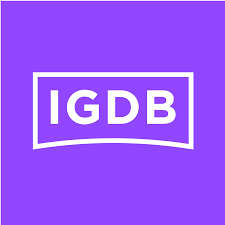 igdb

steam

protondb

steamdb

isthereanydeal

gog
1228 users have this game