Linux

Itch.io version

last published 1 year, 4 months ago

This script is designed to accept the linux zip of Amorous from itch.io

Make sure you have the file "amorous-linux.zip" from https://teamamorous.itch.io/amorous to install

Steam

Steam (uncensored) version

last published 4 years, 11 months ago
Make sure you have connected your Steam account in Lutris and that you own this game.
Thrust yourself to the front of the line of Amorous, a bustling furry night club that invites you to explore it's neon lights and eccentric characters. Immerse yourself with a fleshed out character creator and treat yourself to a varied cast of potential dates to explore!
Amorous is a furry dating simulator which aims to provide a high quality graphic novel experience for free. Shake up the formula with animated NPCs, sandbox environments, real choices and interactive mini-games to keep you engaged. Avoid the normal pitfalls of dating games with an incredibly varied roster. Ranging from foxes to felines, male to female and everything in-between.
9 fully datable characters
Thousands of lines of dialogue with branching trees for replayability
Several mini-games and novelties
Fursona Maker / Character Creator with content for all gender, body-type and personality preferences.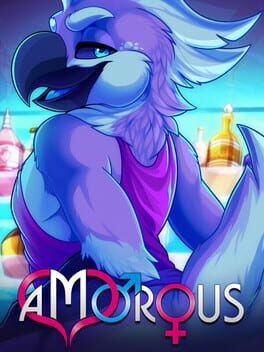 Genre:

Dating, Sexual Content, Visual novel

Platform:

Linux, Windows

Website:

www.amorousgame.com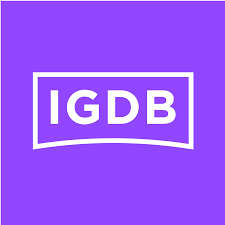 igdb

steam

protondb

steamdb

isthereanydeal
425 users have this game