Among Us
released in 2018
Wine

Itch.io version

last published 1 year, 8 months ago

Download release from itch.io site

Steam

Steam Proton version

last published 1 year, 8 months ago

Enable Steam Play (if not already done) and disable Steam Overlay:

1. Steam Client > Steam > Settings > Steam Play > Check all boxes > Restart
2. Steam Client > Steam > Settings > In-Game > Uncheck "Enable the Steam Overlay while in-game"
3. Then run this installer
Make sure you have connected your Steam account in Lutris and that you own this game.
Play with 4-10 player online or via local WiFi as you attempt to prepare your spaceship for departure, but beware as one or more random players among the Crew are Impostors bent on killing everyone!
Originally created as a party game, we recommend playing with friends at a LAN party or online using voice chat. Enjoy cross-platform play between Android, iOS and PC.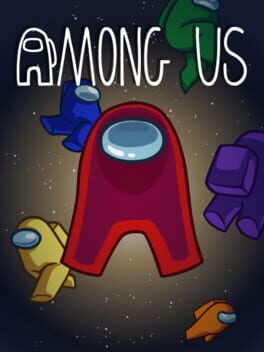 Genre:

Casual, Survival

Platform:

Android, Nintendo Switch, Sony Playstation 4, Sony PlayStation 5, Windows, Xbox One, Xbox Series X|S

Website:

innersloth.itch.io/among-us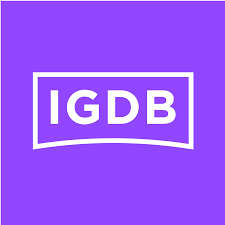 igdb

steam

protondb

steamdb

isthereanydeal
5656 users have this game