American McGee's Alice
released in 2000
Wine

CDs version

last published 1 year, 4 months ago

Basic installer to use with both CDs that you own.

Install the game in the default location!

This game is protected with SafeDisc 2. Therefore, the original disc must be inserted to be able to play.
Another option is to manually get and install a NO-CD patch (not included here).
rpcs3

Sony Playstation 3 version
American McGee's Alice, or simply Alice, is an action-adventure video game developed by Rogue Entertainment and published by Electronic Arts. It was released on October 6, 2000 for PC and on July 20, 2001 for Mac.
Designed by American McGee, hence the game's title, Alice acts as a macabre unauthorized sequel to Lewis Carroll's best-known novels, Alice's Adventures in Wonderland and Through the Looking-Glass, and features elements from the shooter, platforming, and horror game genres.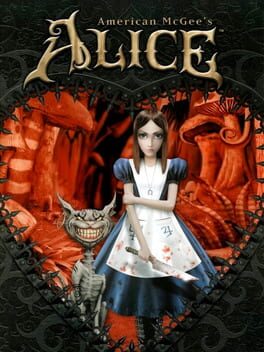 Genre:

Action, Adventure, FPS, Platformer, Puzzle

Platform:

Mac, Sony Playstation 3, Windows, Xbox 360

Website:

www.americanmcgee.com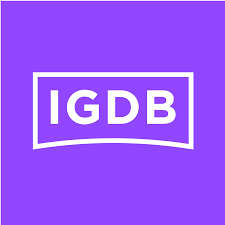 igdb
66 users have this game