Always Remember Me
released in 2011
Linux

Desura version

last published 5 years, 5 months ago

Steam

Steam version

last published 8 years, 8 months ago
Make sure you have connected your Steam account in Lutris and that you own this game.
Amy is desperate! Her boyfriend Aaron doesn't remember her anymore after a car accident!
Will you be able to make him remember again?
Or perhaps it's time to move on. Maybe Amy will fall in love with someone else?
It's up to you to decide. Play this life simulation game with dating sim elements and shape Amy's destiny.
Featuring a very detailed life simulation game. Explore the town using the map, find what actions you can do on each location and at which day of the week and time of the day.
It's a real living world, where you must find the right strategy to raise the skill needed to win the heart of each of the four dateable boys: Aaron, Lawrence, Eddy and Hugh.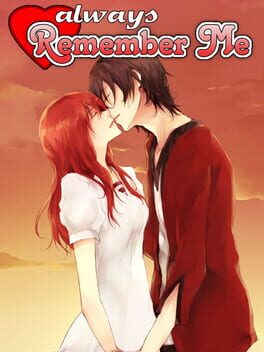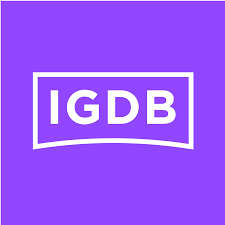 igdb

steam

protondb

steamdb

isthereanydeal
100 users have this game