AlterEgo: DreamWalker
released in 2013
Linux

X86 version

last published 5 years, 7 months ago

Requires the Mono runtime.
libretro

Sega Genesis / Mega Drive version
AlterEgo is a multi-level, platform game where you navigate around platforms, obstacles and monsters to collect jumping pixels. You have an alter ego or phantom twin that mirrors your moves from across the screen.
When the hero moves, the alter ego moves too in a mirrored fashion. In some levels the movements are mirrored horizontally, in other ones they are mirrored vertically. You can switch between the hero and his alter ego limited number of times in a level.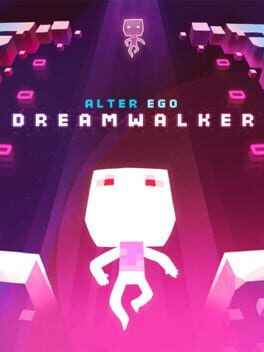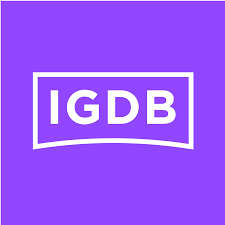 igdb
18 users have this game