Allan Border's Cricket
released in 1993
libretro

Sega Genesis / Mega Drive version

Rating: ❔ UNKNOWN
WORLD CLASS CRICKET is the definitive cricket simulation for the home computer - created with the help of GRAHAM GOOCH, scorer of 333 runs against India at Lords, and one of the few England captains of recent years to lead his team to victory over the West Indies. Whether you choose to play test matches or limited over games, you'll be amazed by the incredibly lifelike animation and the stunning graphics. Authentic batting and bowling statistics add to the realism.
WORLD CLASS CRICKET allows you to get on the action and control batting, bowling and fielding. Alternatively you can just sit back and watch the computer play — it's the ideal way to spend a wet summer's day!
Audiogenic developed the all-time classic Graham Gooch's Test Cricket which from 1985 to 1992 was the world's best cricket simulation. Only now is there a worthy successor, based around the technology of the 1990s - WORLD CLASS CRICKET!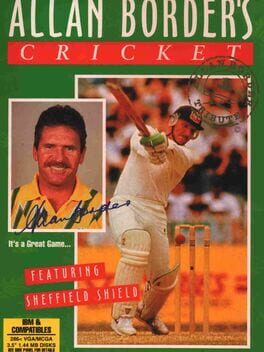 Genre:

Sports

Platform:

Amiga, Atari ST, Commodore 64, Commodore C64/128, MS-DOS, Sega Genesis / Mega Drive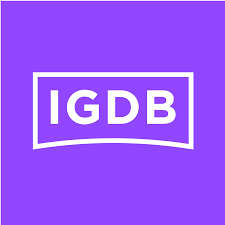 igdb
2 users have this game