Aliens
released in 1987 published by Konami
libretro

Vice_x64 version

last published 4 years, 9 months ago
Aliens - The Computer Game by Electric Dreams Software is the game to the movie. The game was published in Europe and the USA on 31th December 1986. The second game with the same title by Activision was sold later with the addtion US version by Electric Dreams in Europe.
The game is a shooter in which you need to fight your way through a building complex. During this you are chased by mean aliens who are out to get you. You have 6 people that you need to rescue. They correspond to the characters in the movie. The aim is to enter the queen's room, clean it and then get back to the entrance with all persons that are left.
The whole thing gets especially exciting as only limited ammunition is available and the pulse rises after every attack.
Genre:

Action, Shoot'em up

Platform:

Arcade, Commodore 64, MS-DOS, MSX, ZX Spectrum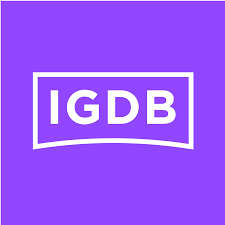 igdb

gamesdatabase

arcadedatabase
16 users have this game