Aliens in the Attic
released in 2009
libretro

Nintendo DS version

libretro

Nintendo Wii version

pcsx2

Sony PlayStation 2 version
Based on the Smash Hit Family Adventure Aliens in the Attic' by 20th Century Fox featuring Ashley Tisdale and Robert Hoffman.
Challenging platform action adventure throughout 5 Beautifully Rendered Levels to explore throughout the game with Giant Boss Fights and More!
Switch between 3 Unique Characters in Real-Time! Each posses their own special skills for navigating multiple obstacles on their way to Deafening the Aliens!
Utilize a vast array of weaponry in your arsenal, including Customizable Weapons using the DS Touch Screen!
Assemble Brand New weapons using parts scattered throughout the game!
Loaded with Epic Boss Fights and tricky conundrums.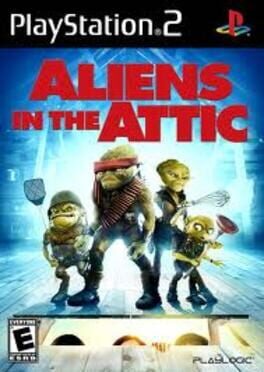 Genre:

Platformer

Platform:

Nintendo DS, Nintendo Wii, Sony PlayStation 2, Windows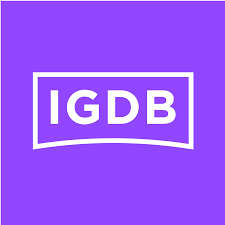 igdb
4 users have this game