DOSBox

Archive version

last published 6 years, 9 months ago

libretro

PlayStation version

last published 5 years, 6 months ago
libretro

Sega Saturn version

libretro

Sony PlayStation version
RIPLEY....
ESTABLISH CONTACT WITH THE COLONY LV 426...
Haunted by memories you hope there is just some small oversight...
...RECON STRUCTURAL ENVIRONMENT.....REMOVE CRATE AND BARREL BARRICADES...
...some simple communications problem, but you know, deep down, in the back of your mind...
...ELIMINATE ALL XENOMORPHS.... DESTROY NESTS..... FIRE BOMB EGG CHAMBERS....
...they're back!!! Face huggers, chest bursters, dog aliens, adult aliens, ruthless corporate shills, and...
...LOCATE AND ELIMINATE THE QUEEN..... WHATEVER YOU DO.... ELIMINATE THE QUEEN....
...3 Queen aliens!!!
Over 30 acid encrusted levels, an arsenal of lethal weapons, realistic explosions, blast damage, and audio voice-over! All the gut-churning 3D action of the complete Alien Trilogy in one black-death, white-knuckle nightmare!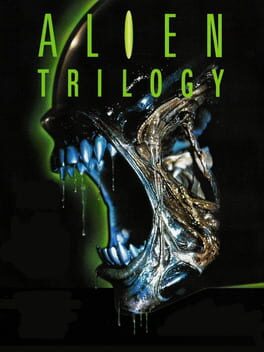 Genre:

FPS

Platform:

MS-DOS, Sega Saturn, Sony PlayStation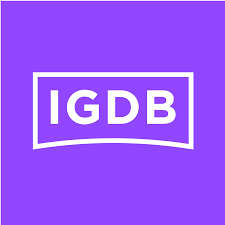 igdb

MobyGames

PCGamingWiki

Wikipedia
35 users have this game