Alien Syndrome
released in 1986
libretro

Nintendo Wii version

libretro

Sega Game Gear version

libretro

Sega Master System version

libretro

Sony PSP version
THE BATTLE BETWEEN FLESH AND SLIME.
The extra-terrestrials in this game are anything but friendly. They're slimy monsters that are holding space colonists captive aboard seven alien starships.
For one or two players, this super action game challenges you to free the helpless hostages. Search each ship's deadly levels, using flamethrowers and laser cannons to vaporize alien scum. Look for maps to help you find your way.
After you've saved all the captives from one ship, you must destroy its powerful leader before you can move on to the next ship.
Remember, to the aliens, you're slime. And they want you good... and dead.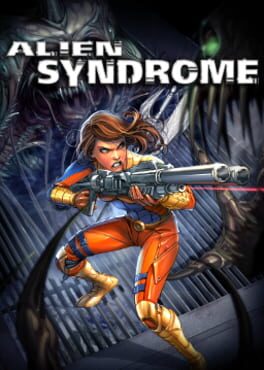 Genre:

Shooter

Platform:

Amiga, Amstrad CPC 464, Arcade, Atari ST, Commodore 64, MS-DOS, MSX, NES, Nintendo Wii, Sega Game Gear, Sega Master System, Sony PSP, X68000, ZX Spectrum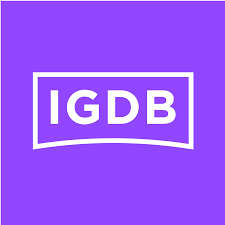 igdb

gamesdatabase

arcadedatabase
6 users have this game