Alien Shooter
released in 2003
Wine

GOG version

last published 5 years, 1 month ago

This is the Wine+GOG version. You need to provide the GOG windows installer

Steam

Proton version

last published 2 years, 4 months ago

Maximum resolution 1024x768
rpcs3

Sony Playstation 3 version

Make sure you have connected your Steam account in Lutris and that you own this game.
Alien Shooter is an top-down shooter video game from Sigma Team created in 2003. It is the first title in the Alien Shooter series to be followed by Alien Shooter: Vengeance. Alien Shooter has two expansions, Fight for Life and The Experiment. They each contain five new levels, including the conclusion to the alien shooter story.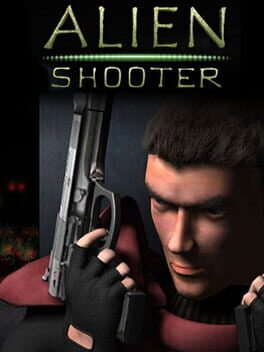 Platform:

Android, PlayStation Vita, Sony Playstation 3, Sony Playstation 4, Windows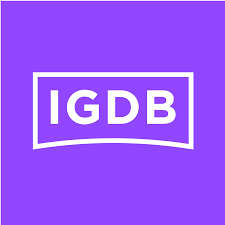 igdb

steam

protondb

steamdb

isthereanydeal
468 users have this game