**_Alien Havoc_** throws back to the classic games era, putting gamers in command of an alien who must pluck cows from farms, load them onto his spaceship, and bring them back to his planet.  The farmers, however, won't let their cows go easily.  Players must tackle wrapping level layouts, hide and sneak in the cover of tall grass, and throw veggies, rocks or anything else they can at farmers so they can bring the livestock back to their space ship.
Key game features:
- **Personalize.** Customize your alien's head and body.
- **Explore.** Adaventure through 20 challenging farms that wrap vertically and horizontally.
- **Strategize.** Success by using the terrain and objects to aid you when dealing with farmers.
- **Go for high score!** Get the highest score you can by being quick and keeping your cows happy.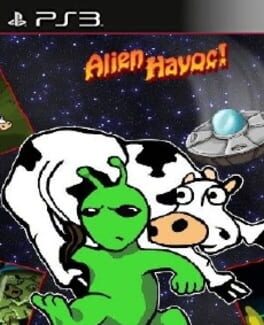 Genre:

Arcade, Puzzle

Platform:

Sony Playstation 3, Sony PSP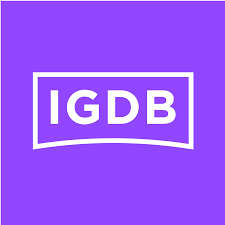 igdb
3 users have this game