Linux

Humble version

last published 5 years, 9 months ago
By the creator of Gardenarium, gadget hippy Paloma Dawkins, and Gifsmith Cale Bradbury, and tunes by Mozarts Sister Caila Thompson comes a psychedelic game thats like a hiking or forest simulator combined with dance dance revolution or guitar hero, or maybe nothing you've ever seen before! All you need is a keyboard, sunglasses, trail mix, LSD, keyboard, map, bird guide, etc.
Your goal is to zen out till the end of the track without missing a beat, while making sure to listen and watch the plants as they communicate to you. Inspired by hiking with friends that suck at nature, don't feed the squirrels.
Because there aren't any.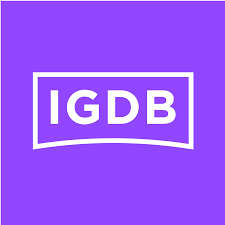 igdb
9 users have this game