Albion Online
released in 2017
Linux

Standalone version

last published 1 week, 4 days ago

Steam

Steam version

last published 4 years, 10 months ago
Make sure you have connected your Steam account in Lutris and that you own this game.
Albion Online is a sandbox MMORPG set in an open medieval fantasy world. The game features a player-driven economy where nearly every item is player-crafted. Combine armor pieces and weapons suited to your playstyle in a unique, classless "you are what you wear" system. Explore the world, take on other adventurers in thrilling battles, conquer territories, and build a home.
Craft. Trade. Conquer.
Dive in now and become part of a living fantasy world where everybody matters.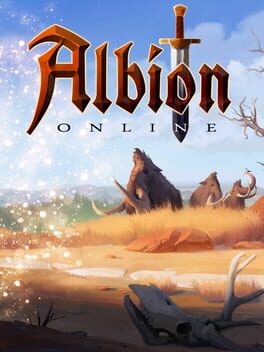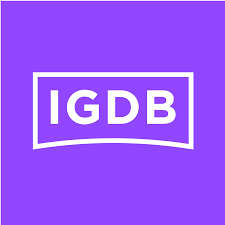 igdb

steam

protondb

steamdb

isthereanydeal
1814 users have this game