Make sure you have connected your GOG account in Lutris and that you own this game.
'Tis said that long ago peace and tranquility covered the lands. Food and drink flowed freely, man and beast lived in peace, gold and silver abounded – it was the Golden Age of Akalabeth.
Mondain, second born of Wolfgang, a great king of old, wished to gain his brother's inheritance and so he used his great powers for evil, creating deep dungeons guarded by daemons and Balrogs. Now blood flowed freely in Akalabeth, and foul creatures soon came to roam near the surface. Mondain cast such sickness and pestilence upon Akalabeth, that both man and beast lived in constant fear. Thus was the Dark Age of Akalabeth.
There arose from the land a man, pure and just, to battle the Dark Lord. British, Champion of the White Light, did battle with Mondain deep within the labyrinth of dungeons, eventually driving him from Akalabeth forever. British of the White Light was proclaimed Lord British, Protector of Akalabeth. Alas, much damage had been suffered unto the lands. The Revival of Akalabest has begun.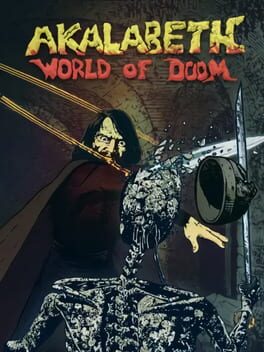 Genre:

Adventure, Fantasy, Role-playing

Platform:

Linux, MS-DOS, Windows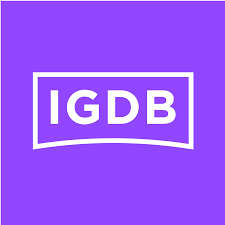 igdb

GOG

MobyGames

PCGamingWiki

Wikipedia
89 users have this game
Free