Akagawa Jirou: Majotachi no Nemuri
released in 1995
libretro

Sony PlayStation version

rpcs3

Sony Playstation 3 version

libretro

Sony PSP version
Akagawa Jirou: Majotachi no Nemuri ("Jirou Akagawa's The Sleep of Witches") is a visual novel adventure game with a supernatural murder mystery theme. As with Chunsoft's Sound Novel series, it features a series of static photographs with Japanese text overlaid on top. The narrative is supported by background ambient music and sound effects.
The story was written by Japanese thriller author Jirou Akagawa, based on his novels Majotachi no Tasogare and Majotachi no Nagai Nemuri. It concerns an office worker who is prompted to look into the apparent suicide of a girl from his childhood after receiving a weird phone call asking for help and a vivid dream about her. He returns to the mysterious mountain shrine where she was reported to have burned to death.
The game was originally released for the Super Famicom in 1995 and later saw enhanced ports for the Sony PlayStation in 1999 (with the subtitle Fukkatsusai, or "Easter") and Windows PCs in 2001 (with the subtitle Kanzenban, or "Perfect Edition").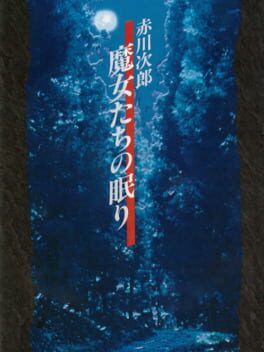 Platform:

Satellaview, Sony PlayStation, Sony Playstation 3, Sony PSP, Super Famicom, Windows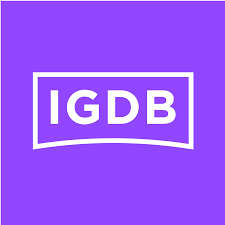 igdb
0 users have this game