Make sure you have connected your Steam account in Lutris and that you own this game.
One rainy night in November, a woman's body is found at an abandoned theme park, mounted on a merry-go-round horse. She had been stabbed repeatedly, and her left eye was gouged out.
Kaname Date of the Metropolitan Police Department arrives on the scene. He recognizes the woman.
Suddenly, a crash rings out through the rain...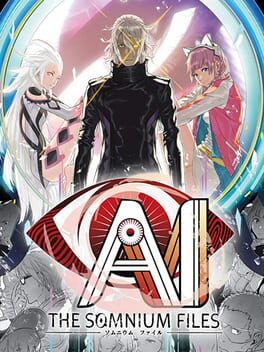 Genre:

Adventure, Detective-mystery

Platform:

Nintendo Switch, Sony Playstation 4, Windows, Xbox One, Xbox Series X|S

Website:

www.spike-chunsoft.com/ai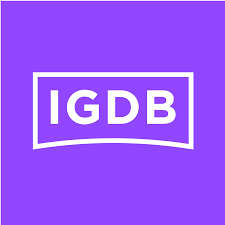 igdb

steam

protondb

steamdb

isthereanydeal
74 users have this game