AH-64 Apache Air Assault
released in 2003
In July 2001 it was discovered that an terrorist organization known as the "The Solar Martyrs", hiding in a small country called Banhar, may have nuclear weapons at their disposal. The U.S. government decided that a large-scale attack would prove risky, and so a small group of Special Forces was formed...

"Only one machine is fit for such a task..."

In this simulator the player controls an AH-64 Apache, the "primary attack helicopter in the U.S. Arsenal". It can be controlled from 5 different points of view, including 1st (inside the cockpit) and 3rd person ones. The on screen display holds valuable information to the pilot, such as damage meters, status of engines, rotor brakes, wheel brakes and hover, air speed, altitude, compass, radar, RPM, Torque, Fuel and more.

The game features two control systems: arcade and physics mode. In arcade mode the helicopter maintains altitude while flying forward, while the physics mode is based on real world physics, thus, when the helicopter is moving forward, it will also lose altitude if the motor power isn't increased. The helicopter can be controlled either with a keyboard/mouse combo or with a joystick.

The AH-64 comes equipped with 3 different types of weapons: Hellfire Missiles, m230 Chain Gun 30mm Automatic Cannon and Hydra Rockets. There is also a fourth kind of weapon, the Zuni Rockets, only available later in the game. Hellfire missiles are target lockable and the Cannon can be aimed with the mouse.

There are 30 unique missions in this game; in most of them the player must accomplish several objectives, usually destroying enemy buildings and vehicles. The game can be saved at the end of each mission, but not during them. If the player gets killed during a mission, he must start it all over again, but the number of tries is unlimited.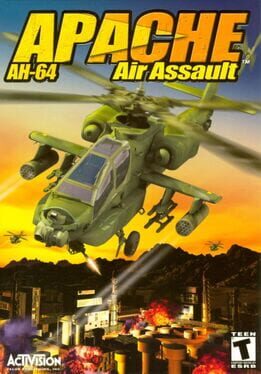 Platform:

Sony PlayStation 2, Sony Playstation 3, Windows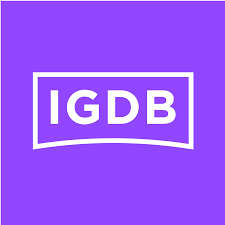 igdb
1 user has this game