Wine

GOG version

last published 4 years ago , last edit made 3 months ago

Minor Issues, but it works.

If launch game from installer and go into the options of the launcher, set the graphics to window and skip the intro, it works, sort've. Have to click on correct wine instance/alt-tab to get the window to show (invisible fullscreen error prompt?). After that however, works great.

Currently: No video on intro, missing dll errors. Fullscreen graphics modes give no video or worse.

Wine

Humble version

last published 4 years ago

Steam (Windows)

Steam version

last published 5 years ago
Welcome to Age of Wonders, the authentic turn based fantasy strategy classic that started the hit series. Age of Wonders' intimate atmosphere with painterly graphics still shines today. The game's fully patched up, start building your fantasy empire today!
The Age of Wonders, once a time of magic and peace. An age swept into the ravaging gale of chaos by the arrival of a single, uninvited race: the Humans. The fragile balance that existed between the ancient races, Elves, Dwarves, Orcs and others, has changed into a struggle for power and survival in the wake of the turmoil the Humans have brought to the land. Prepare for a strategy adventure where you will uncover wondrous ancient artifacts, awesome magical power, and the secrets of a shattered empire. Ally with the forces of light or darkness to determine the fate of the world in the Age of Wonders!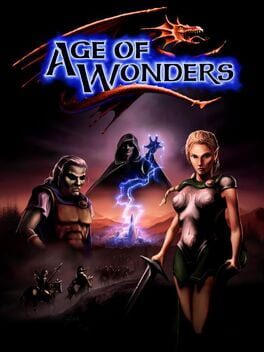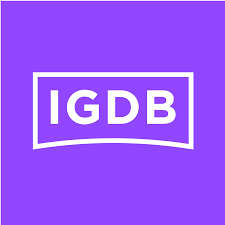 igdb

steam

protondb

steamdb

isthereanydeal

gog
427 users have this game